EMBRACE YOUR LASH TYPE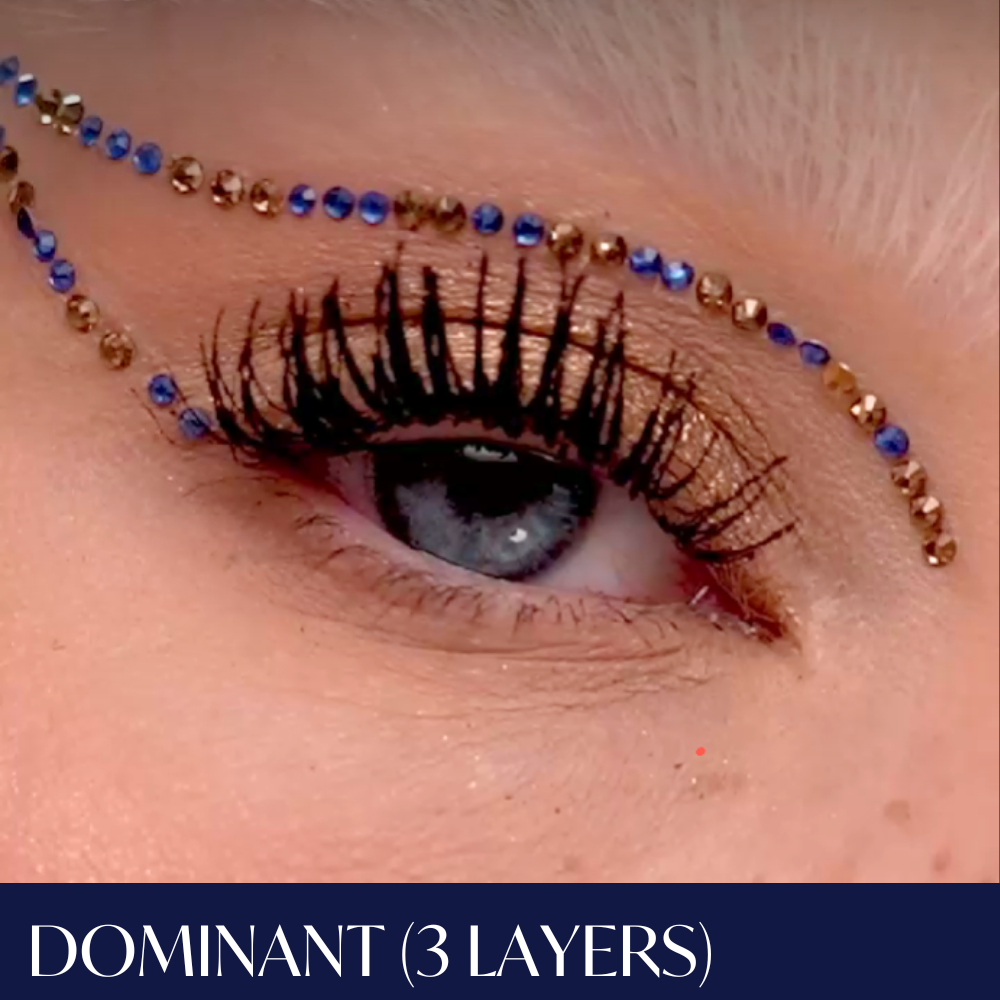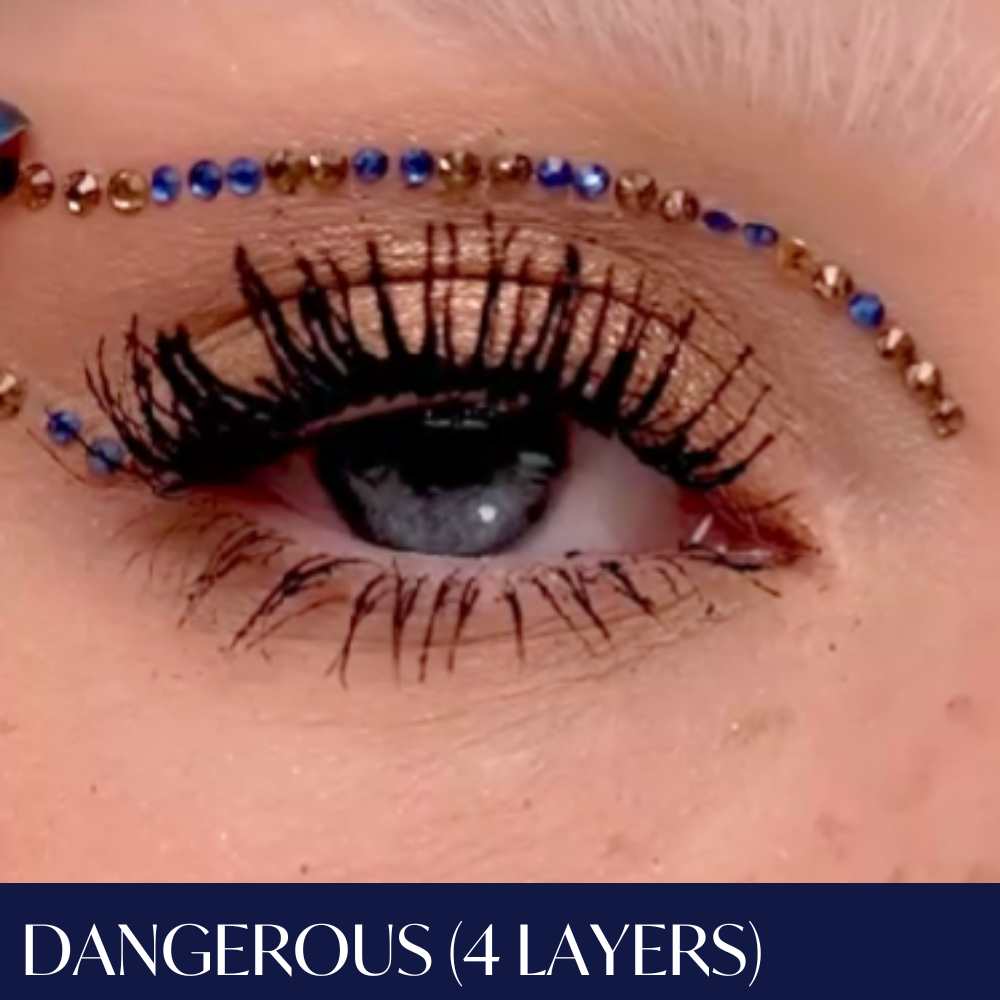 DID YOU KNOW?
95% OF PEOPLE STRUGGLE WITH THEIR LASHES. GOODBYE TO LOSS & PAIN
GET THE '30 SECOND LASH LIFT'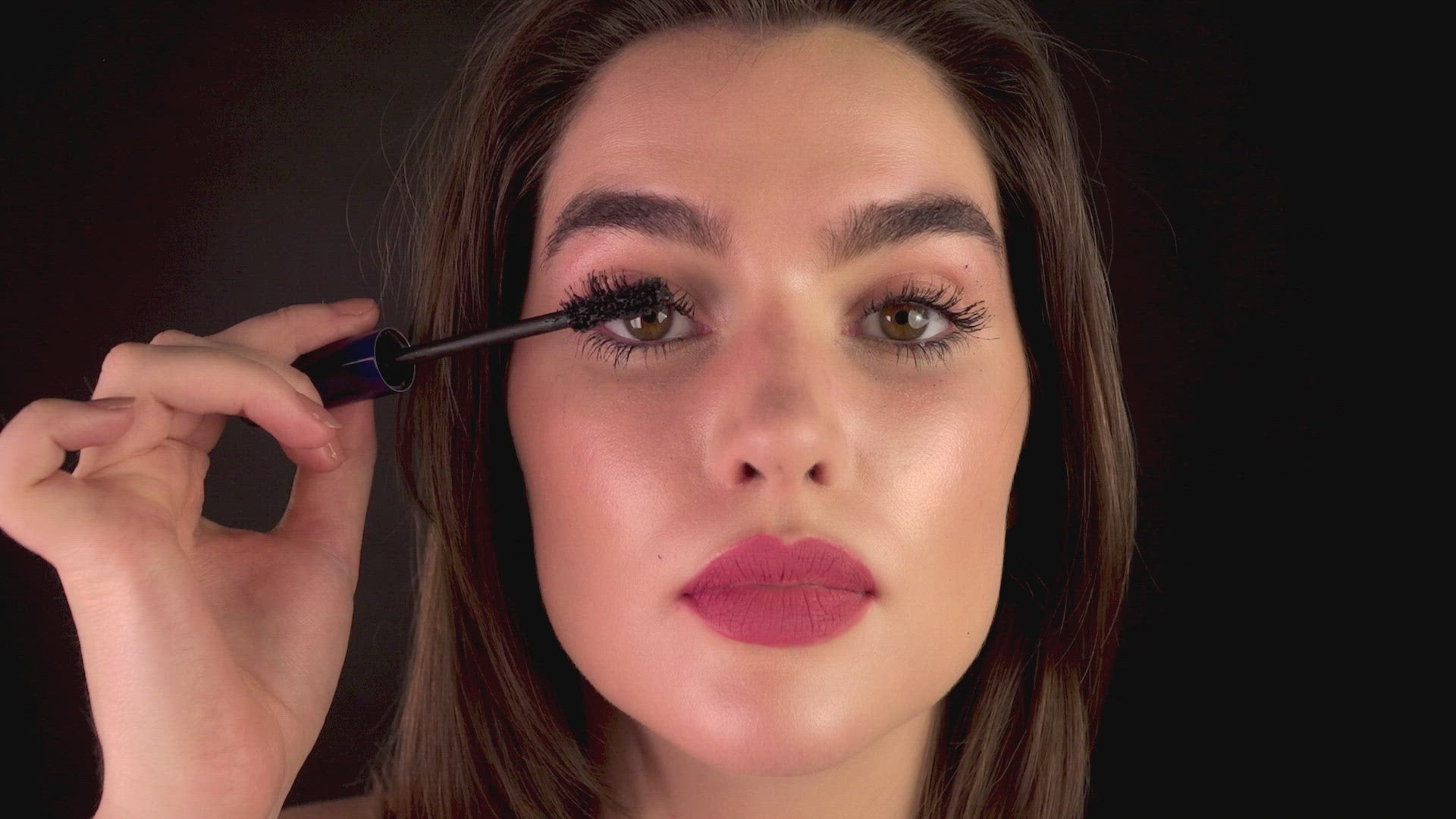 HOW TO CARE
LOOK AFTER YOUR LASHES
1. Glide the wand out, pushing against the tube to remove any creamy excess formula
2. Starting at the base of your upper lashes, wiggle upwards in a 'zig-zag' manner
3. Flick out towards the side towards the end of your lash
4. Close your eyes and brush on top of your lashes, twirling upwards. Trust us on this!
5. Now wiggle downwards on lower lashes Build as you wish, for a thick, dramatic false lash effect
DID YOU KNOW?
HUNDREDS OF TOXIC CHEMICALS ARE IN YOUR HIGH STREET MASCARAS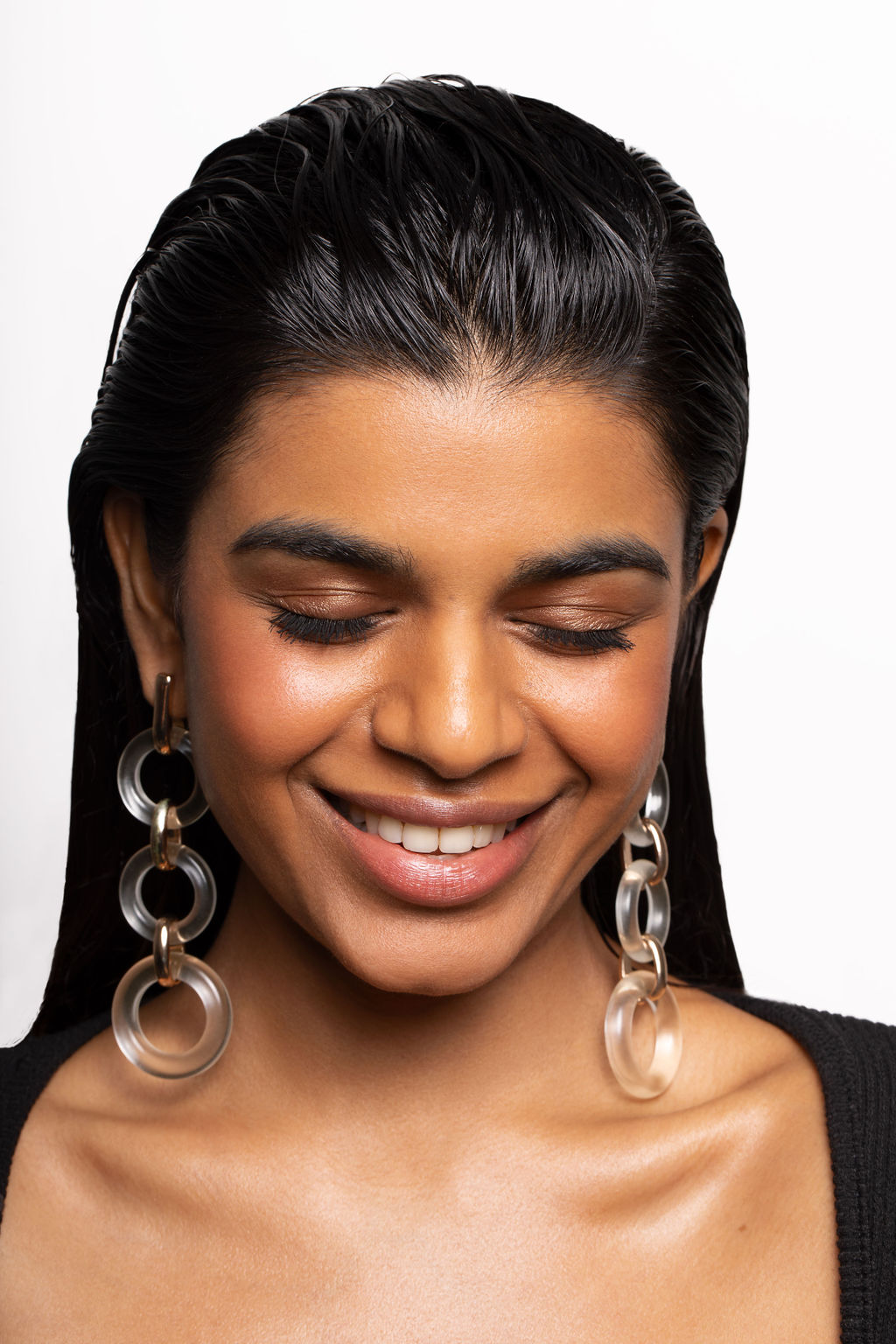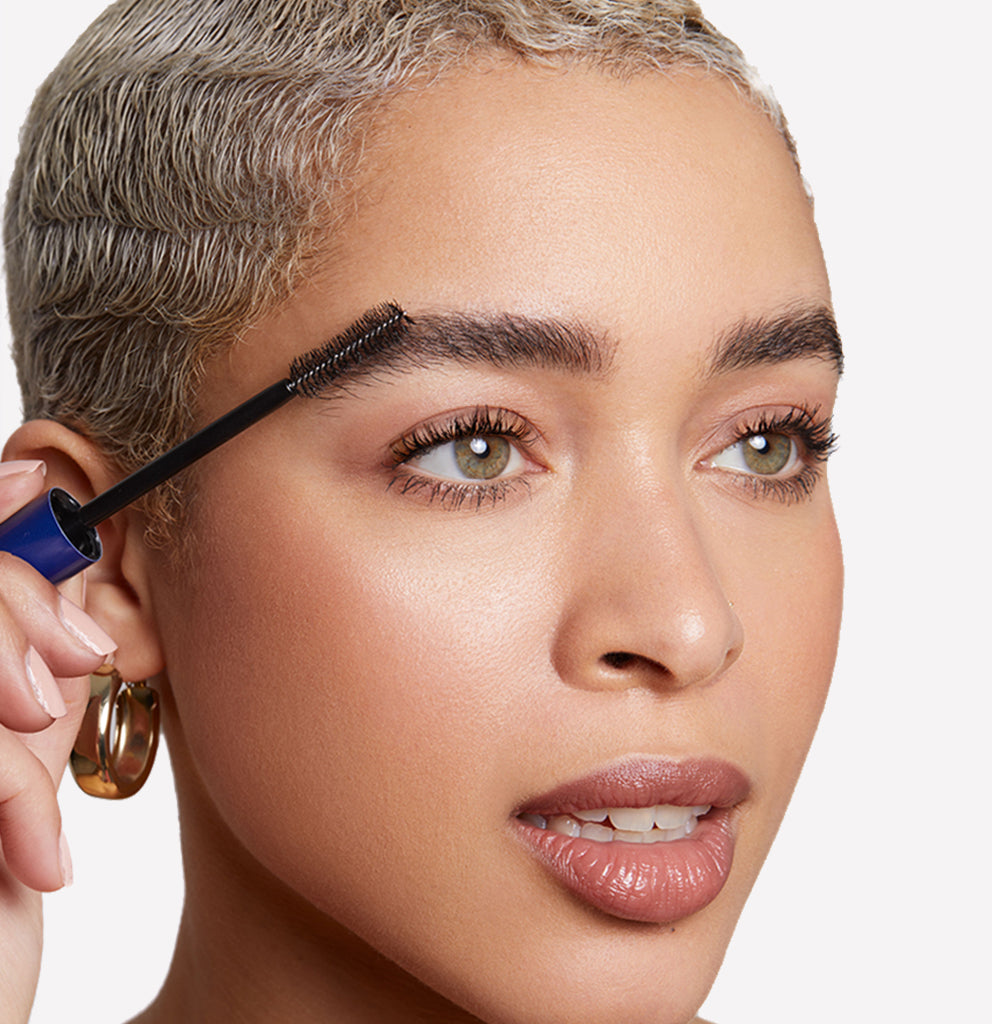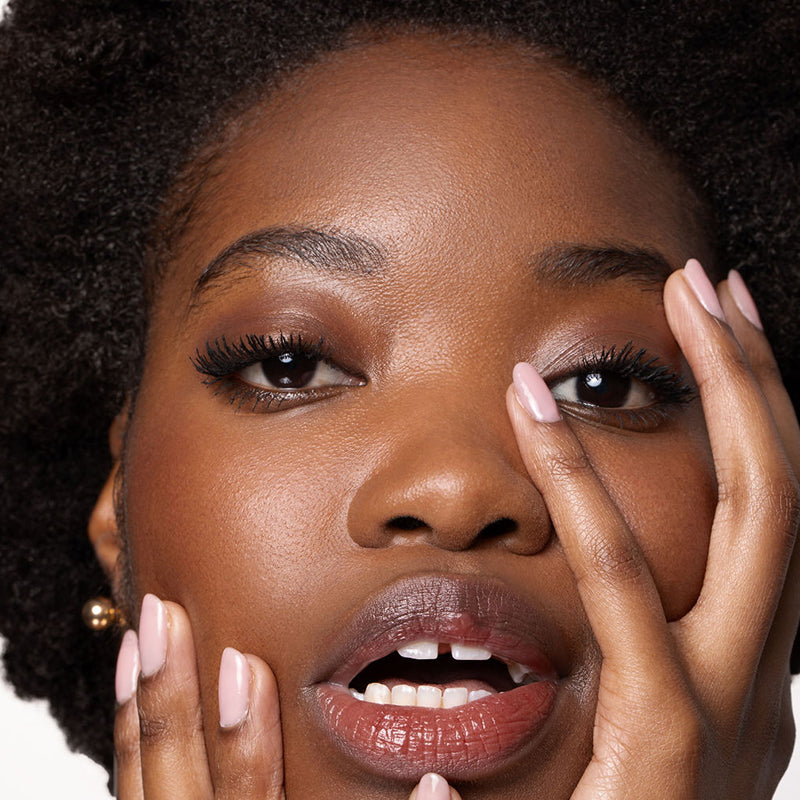 ONE SOLD EVERY MINUTE
THE STAPLE EVERYONE'S ADDING TO BAG
DID YOU KNOW?
PUMPING MASCARA UP AND DOWN RUINS THE FORMULA
GENTLE REMOVAL & CARE
LESS LASH LOSS, MORE LASH LOVE
Keep eyes closed whilst removing mascara
Take a pinch of coconut oil & apply to lashes
Massage gently in a circular motion
Watch the mascara slowly melt away
Remove debris carefully & slowly with a cotton pad
Wash face normally & continue with skin routine
Q: HOW DO I LOOK AFTER MY LASHES?
Q: HOW DO I LOOK AFTER MY LASHES?
Q: HOW DO I LOOK AFTER MY LASHES?