BUTTERFLIES, MEET WANDERLASH
CREATED BY A PRODUCT ENTREPRENEUR TO SOLVE HER ISSUES WITH FALSE EYELASHES. EXPERIENCE A POWERFUL, TECH-LED & SECRET WATER BASED FORMULA, CRAFTED OVER 3 YEARS, FOR YOUR MOST DRAMATIC FLUTTER YET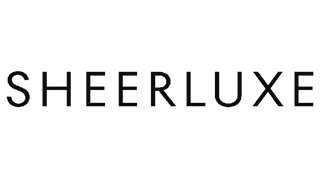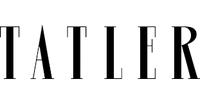 # B E L L A L A S H L E A D E R
OUR ICONIC WANDERLASH MASCARA. SAY GOODBYE TO LACKLUSTRE LASHES AND HELLO TO THE '30 SECOND LASH LIFT'. INSTANT BUILDABLE VOLUME FROM DAYWEAR TO FALSE LASH EFFECT; YOU BUILD THE DRAMA YOU DESIRE
Dubbed as an 'industry disruptor' by editors, no more lost lashes with our nourishing easy-to-remove formula containing innovative, active ingredients such as jojoba, hemp extract & blackcurrant
---
"No other mascara even comes close"
KAT - THIS MORNING, ITV PRESENTER
ONE SOLD EVERY MINUTE
THE MAKE UP MUST-HAVE EVERYONE'S ADDING TO BAG
CELEBRITY-LOVED & INDUSTRY BACKED
APPROVED BY THE MOST INFLUENTIAL NAMES IN BEAUTY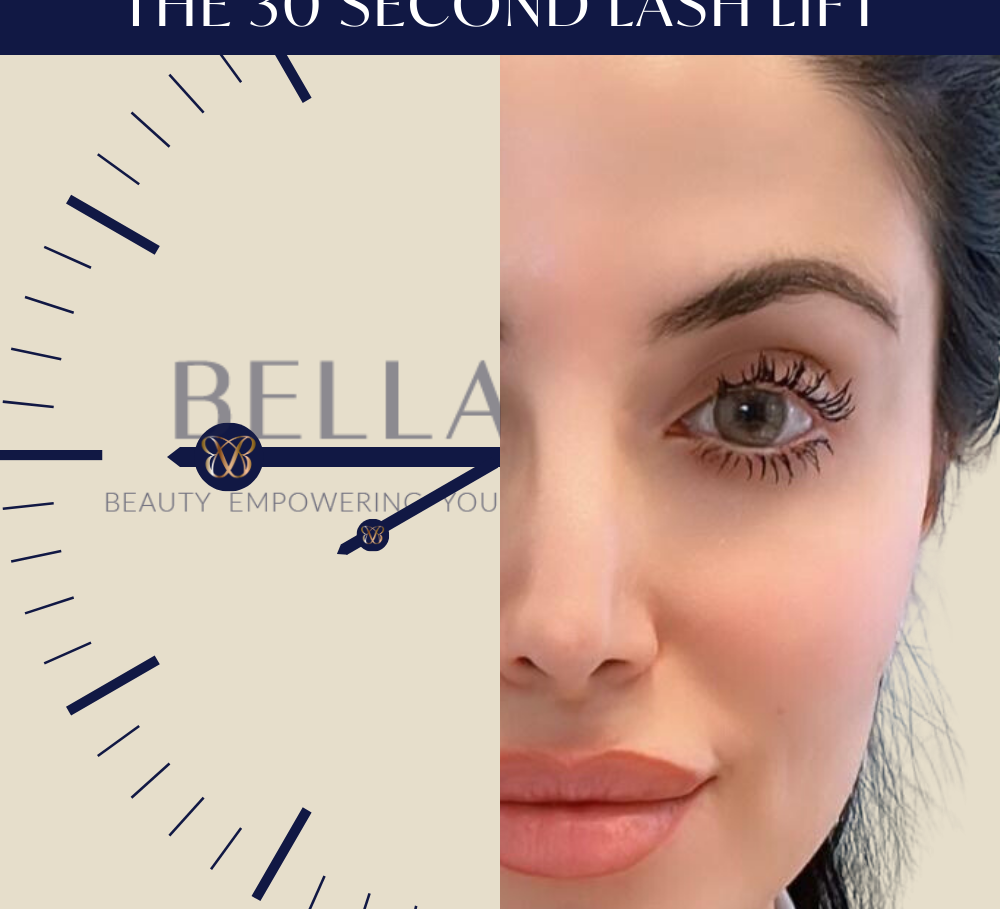 "A mascara that made me chuck away my false eyelashes. The best mascara I've ever tried"
LEYLA MILANI- CELEBRITY & GLOBAL ICON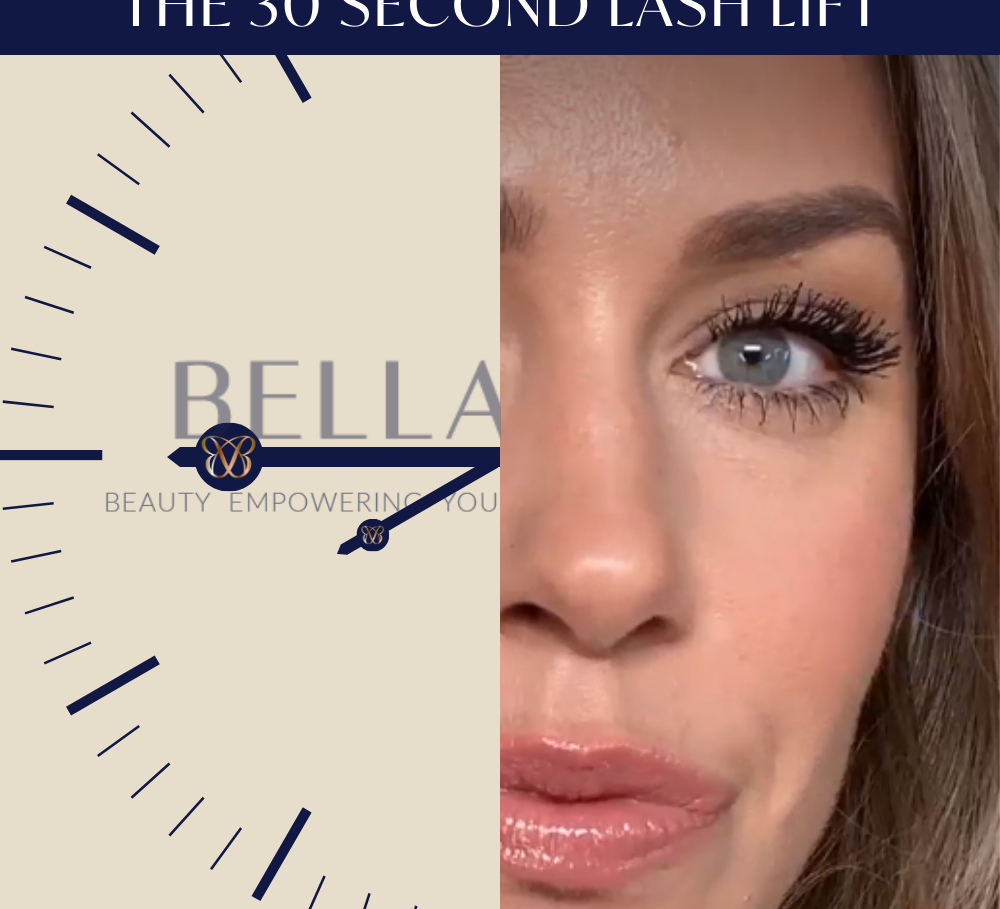 "It takes just 30 seconds to achieve the most incredible lifted lashes with next level volume"
HANNAH MARTIN - CELEBRITY & ROYAL MAKE UP ARTIST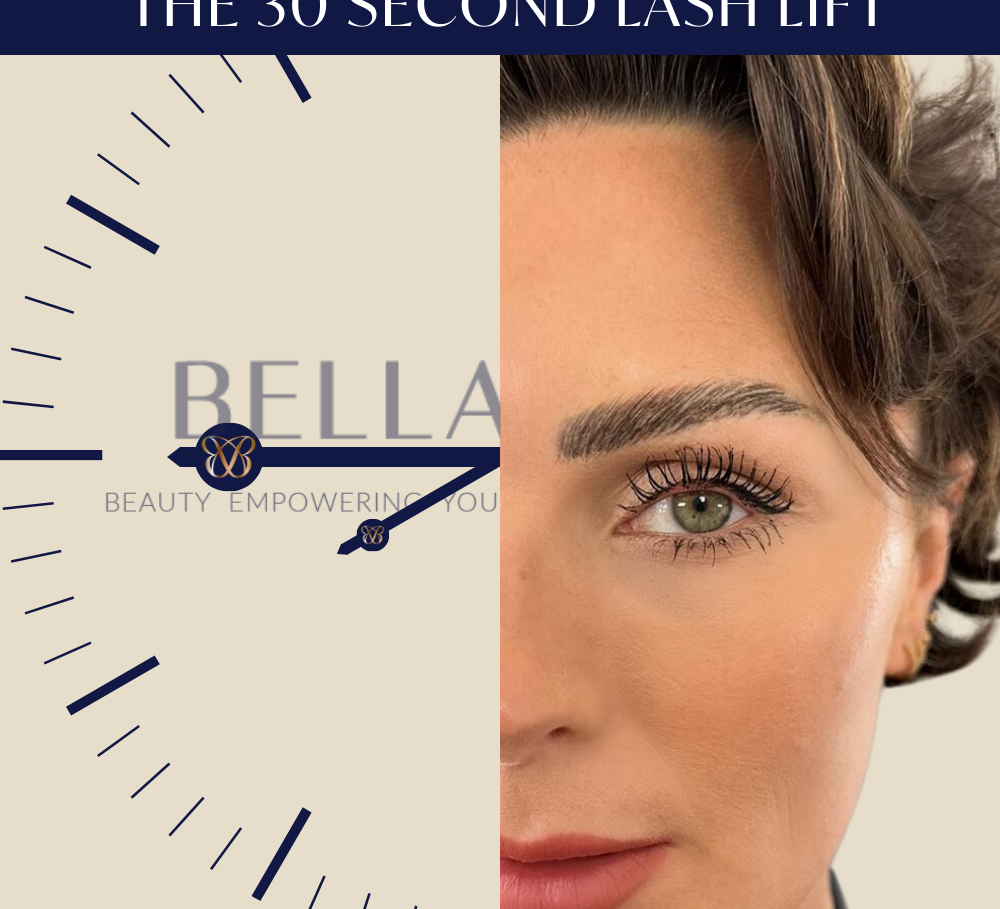 "It's absolutely ridiculous how long this mascara makes your lashes. I'm loving it. I look like a doll"
NICOLA CHAPMAN - CELEBRITY MAKE UP ARTIST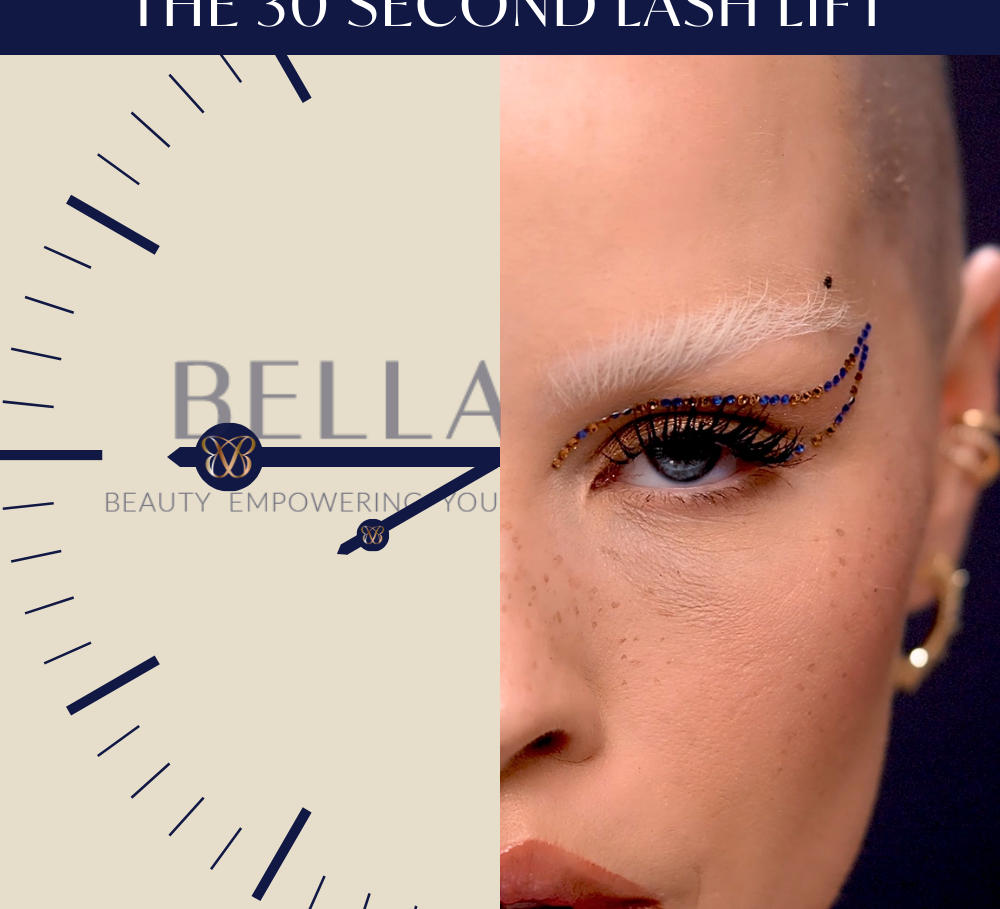 "Blows my mind. The mascara like NO other. I did a collaboration with BELLA & I've been using it ever since"
CELINE BERNAERTS - GLOBAL ICON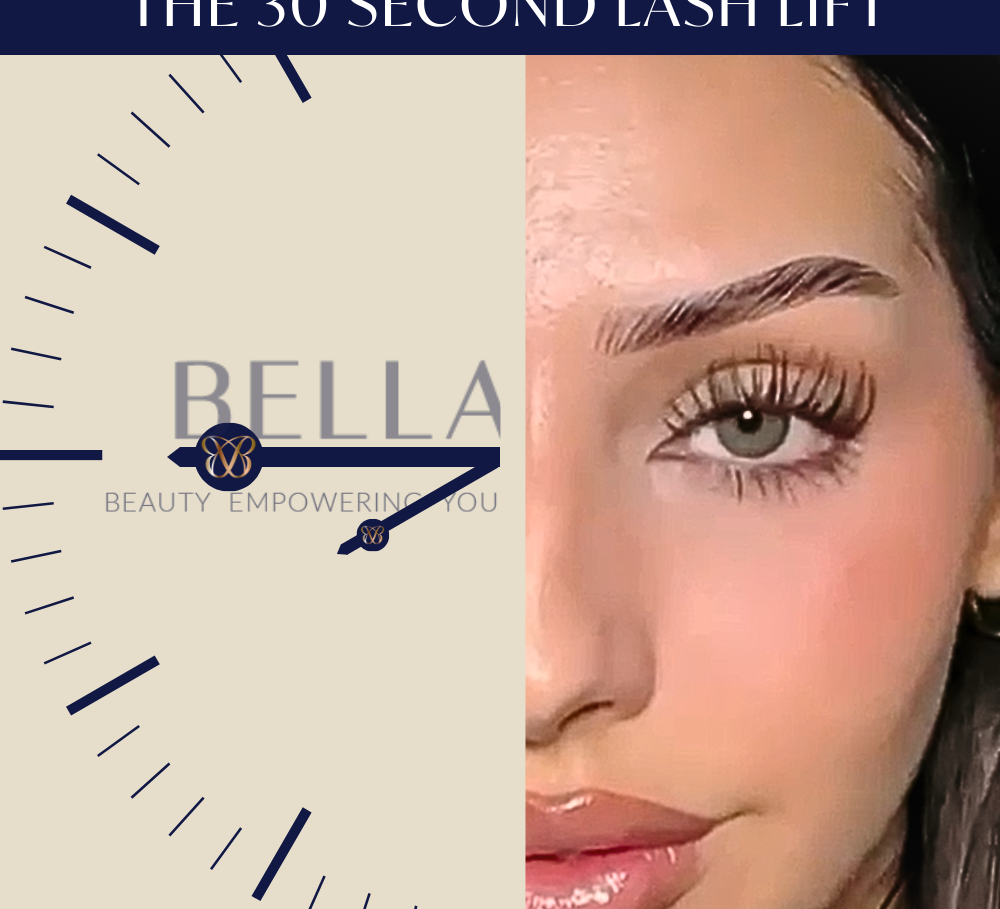 "I need to put you onto this product. I'm obsessed. I'm actually speechless. It's ULTRA black & doesn't smudge"
NAOMI MIZRAHI - GLOBAL ICON
"Oh my- it looks like I'm wearing false eyelashes. Best thing ever- it really has changed everything. Love this mascara beyond"
MARY GREENWELL - CELEBRITY MAKE UP ARTIST
"Oh my Lord. It is brilliant, a thing of sourcery. A thing of actual trickery. No other mascara comes close!"
KAT FARMER - THIS MORNING ITV FASHION PRESENTER
35 YEARS OF PRODUCT HERITAGE
NOT JUST ANOTHER MAKEUP BRAND. BELLA IS TECH LED, 100% VEGAN INNOVATION WITH NEVER SEEN BEFORE FORMULAS, UNIQUE INGREDIENTS & PATENTED TECHNOLOGY FOR ULTRA PERFORMANCE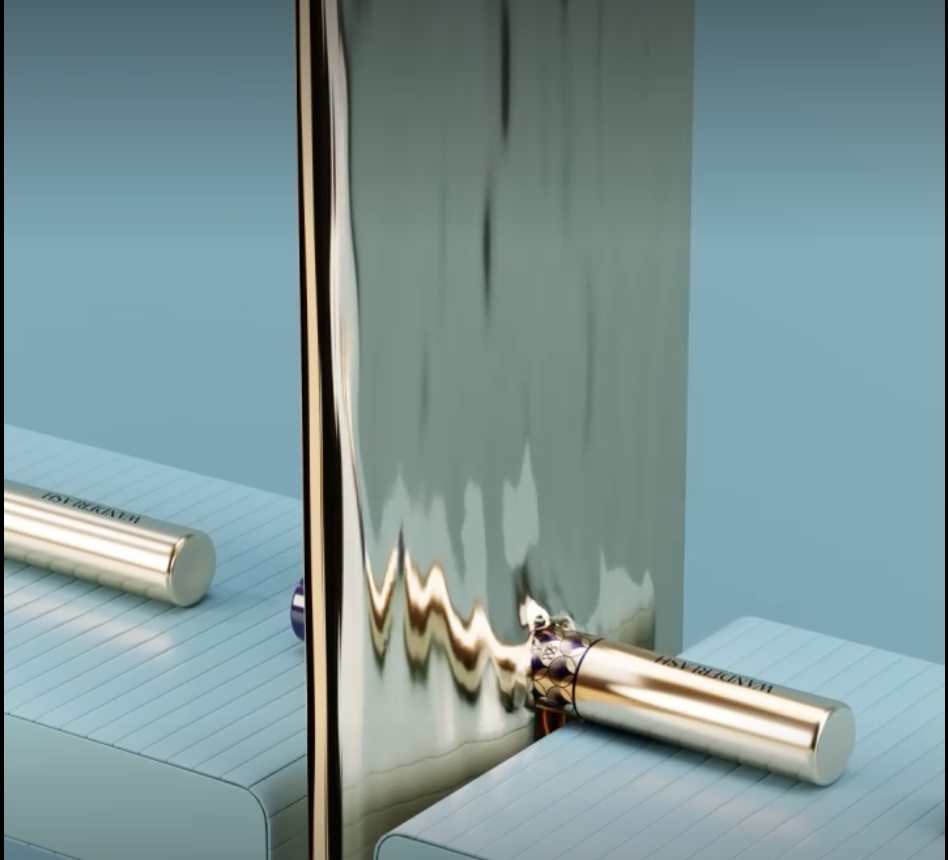 Q: HOW CAN I MAKE MY MASCARA LAST LONGER?
Q: WHAT'S THE BEST WAY TO REMOVE MASCARA SMUDGES?
Q: WHY DO EYELASHES FALL OUT?
Q: WHY WOULD I CHOOSE A NON-WATERPROOF MASCARA?
UNIQUE ACTIVE INGREDIENTS
BECAUSE WHO SAID VEGAN MAKE UP HAS TO BE BORING?
BELLA GIVES BACK
BUTTERFLIES, SUPPORT A BETTER WORLD
1% OF ALL OUR SALES GOES TOWARDS A MENTAL HEALTH CHARITY

FREE UK DELIVERY
Enjoy on all orders over £40. We ship globally

MINDFULLY SUSTAINABLE
We vow to be considered without compromising on luxury
VEGAN & CRUELTY FREE
Our products are kind to the planet and your skin
CLEAN CONSCIOUS
Our formulas are as clean as possible whilst guaranteeing performance

BEAUTY PERKS
Join our Butterfly community for loyalty points, new product drops & benefits